ProStudio Workflow App for iOS
Experience studio workflow efficiency like never before – pocket-sized and within reach wherever you go. The intuitive ProStudio Workflow App is the game-changing extension to the ProStudio ecosystem. Scan your items, check their shoot progress, and easily manage your samples. Get a clear overview of your assets and experience complete control right at your fingertips.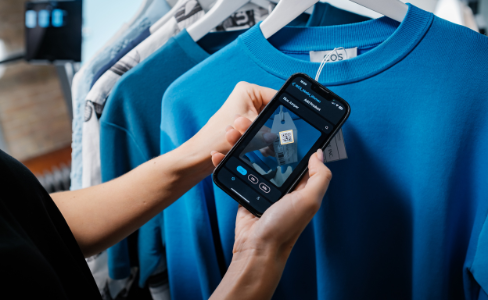 Scan your items, check their status, and easily update them. Designed to simplify and streamline your e-commerce content creation workflow, the included barcode and QR scanner enables efficient and easy workflow management whenever you need it right at your fingertips.
Unlocking the full potential of your Profoto e-commerce studio solutions, the ProStudio Workflow App seamlessly integrates with the entire Profoto ecosystem. With a simple tap, you ensure real-time updates in an efficient, streamlined workflow and are fully in control.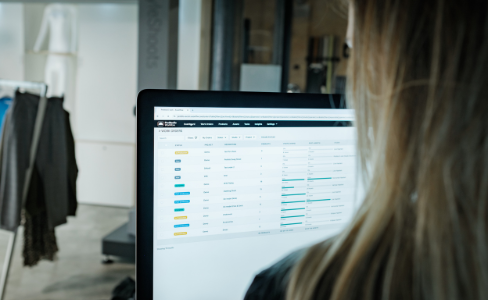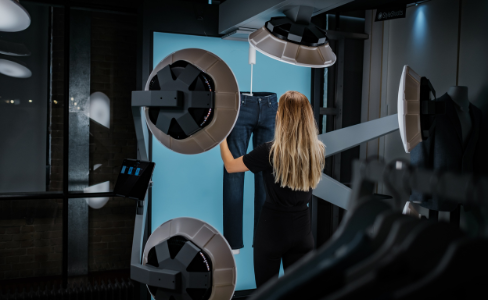 Made with dynamic studio teams in mind, the app allows your whole team to access ProStudio Workflow on the go. Easily manage samples and assets, update work orders, and stay on top of shoot deadlines in seconds – freeing up your team to be more creative.
Unlock you studio workflow's full potential

The ProStudio Workflow App combines your entire studio workflow into a pocket-sized application, providing unparalleled convenience for on-the-go studio professionals. 
Stay on top of shoot progress and content deadlines wherever you are. Get accurate information about your assets in real time and keep stakeholders informed while being on the move.
Easily collaborate and execute significant changes to your assets and content – whether it's adding new items to your work orders or updating task statuses anytime and anywhere.